Help Shiloh Kids!
Our Shiloh Kids need YOU! You have awesome gifts and talents to share with the kids at Shiloh Road. Check out the needs below! If you're interested in helping kids at Shiloh grow in Christ, please contact Becca Saunders at becca@shilohroad.com.
Volunteer Opportunities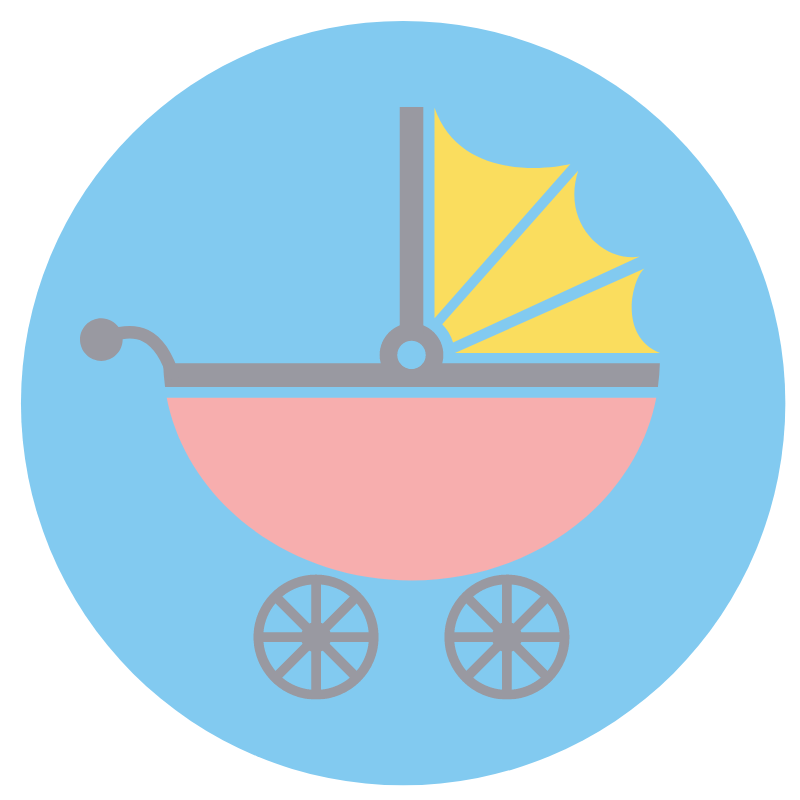 Nursery
Who doesn't love a cute baby!? Volunteer to work in our nursery Sunday mornings during worship.