MISSION
The Shiloh Kids Ministry desires to work alongside parents to help lay the spiritual foundation for their families. SKM wants to help each child develop into someone who loves God with their whole heart, seeks to follow him, and shares his goodness with the world!
WHEN & WHERE
Children's Worship (Pre-K) & Nursery
Sunday
9:30am
Sunday AM Classes
Sunday
10:30am
Kids Ministry Regular Activites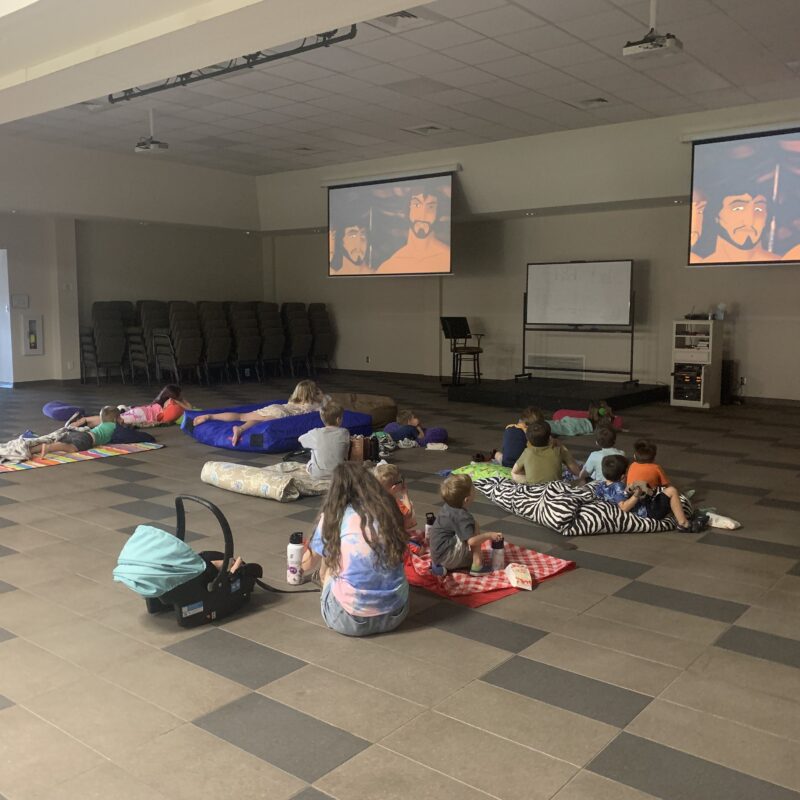 Movie Nights
Vacation Bible School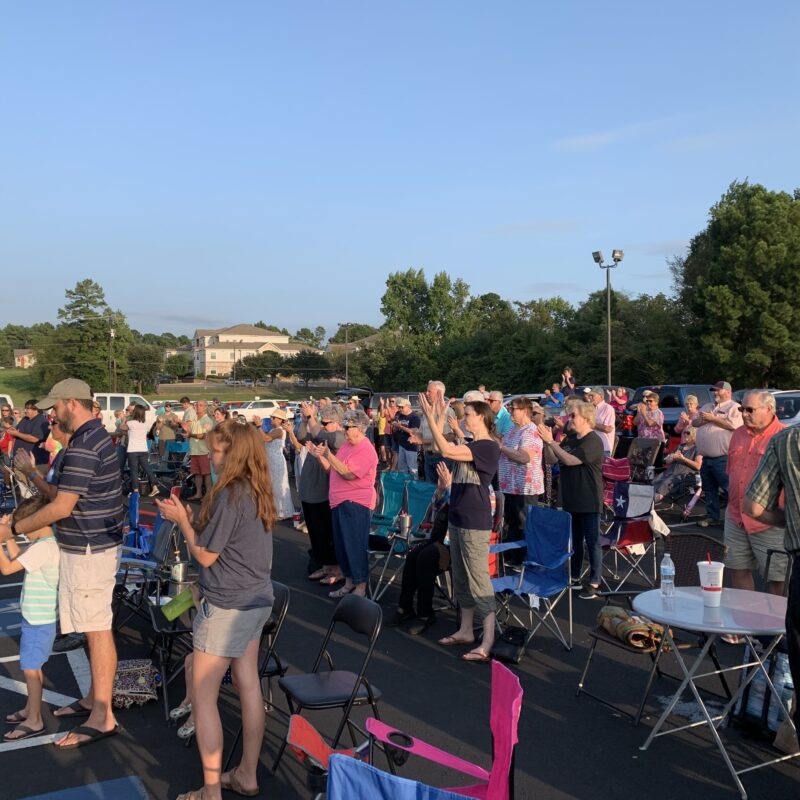 Trunk or Treat
Weekly Children's Worship
Interested in learning more? Contact us!