Young Families
Our Young Families is a growing and vibrant group of couples and families. We seek to do life together focusing on spiritual growth, fellowship, and service.
This group is led by Marshall & Erin May, Brian & Brianne Richardson, and David & Becca Taylor.
Young Families' Regular Activities
Family Campout
Christmas Party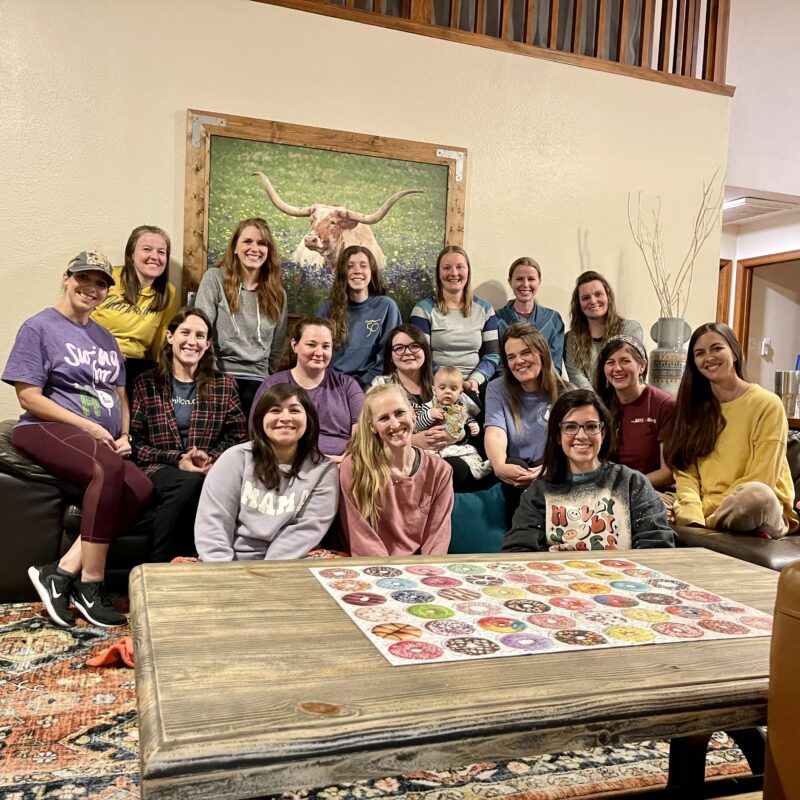 Weekend Retreat
Campfire Worship
Monthly Get Togethers
Sunday Morning Class
Do you want to find out more about the Shiloh Young Families? Connect with us!